WHO IS BIOSERVICE ?
Synergy that turns into a unique experience

Commitment to Maximum Customer Satisfaction
The Bioservice team is composed of professionals who share a common goal: to ensure maximum customer satisfaction in the dental field. We are committed to offering innovative, high-quality solutions aimed at optimizing the techniques, materials and operating strategies used by dentists and dental technicians. With our 360-degree experience in the field, we have accompanied generations of professionals, helping them to constantly adapt to the growing needs of the market.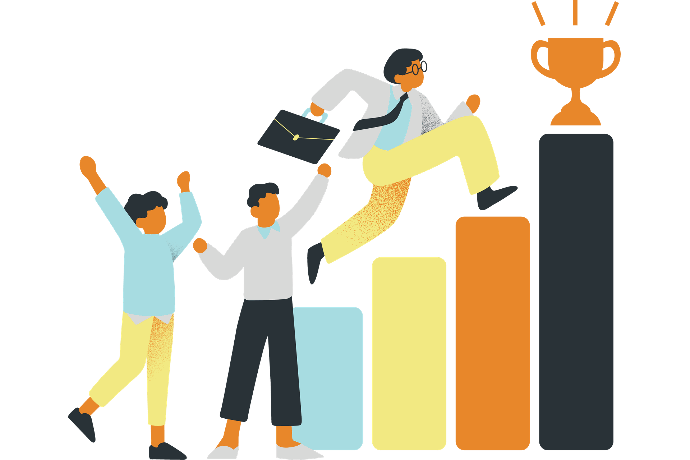 Trust
Through consistency we translate what we declare into concrete actions.
Transparency
Through behaviors and procedures that are known and shared by all, we provide objective and verifiable information to enable our interlocutor to be able to make autonomous choices.
Passion
We put our hearts into it by winning the trust, respect and appreciation of our customers on a daily basis.
Innovation
With the transition from "analog" dentistry to "digital" dentistry, our task is to make complex procedures simple and understandable.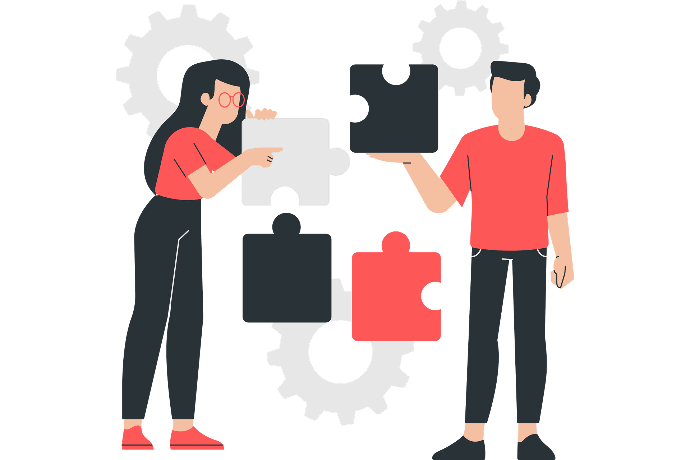 Collaboration and Personalization for Excellence

Collaboration is at the heart of our synergistic approach. We work in close collaboration with dental professionals, creating an environment where experience becomes an added value. Our expertise and knowledge enable us to provide comprehensive and personalized support that is tailored to each client's specific needs. We believe that this synergy is key to achieving new goals and maintaining high standards of excellence.

Enzo Bortolini - Chief Executive Officer
Enzo Bortolini è la figura chiave alla guida di BioService. Supervisiona l'intera operatività dell'azienda, fornendo una visione strategica e dirigendo il suo sviluppo. La sua leadership e la sua capacità di prendere decisioni chiave contribuiscono al continuo successo di BioService.
Giovanni Malandrino - Commercial director
Giovanni Malandrino plays a crucial role in Bioservice's commercial growth. With his deep knowledge of the dental industry and his ability to manage customer relationships, Giovanni leads the sales team, develops new business opportunities, and maintains constant market monitoring to identify trends and new customer needs.
Massimiliano Moretti - Logistics Director
Massimiliano Moretti is Bioservice's Logistics Director, responsible for the optimal management of the company's logistics operations. His experience in supply chain coordination ensures efficient inventory management and timely delivery of dental implant products to customers and partners.
Maria Grazia Targa - Chief Financial Officer
Maria Grazia Targa is the financial mastermind of Bioservice. As Chief Financial Officer, she oversees all financial activities of the company. With solid expertise in financial resource management, Maria Grazia helps maintain the company's financial stability and ensure its sustainable growth.